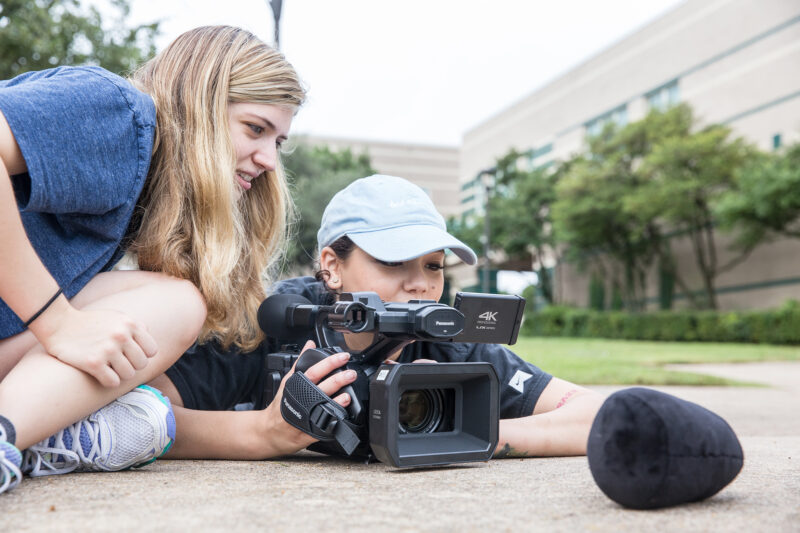 Getting Started
Departments and assigned faculty can develop an internship course by following these simple steps:
Identify Curriculum Needs for an Internship – Faculty can work with the Office of Experiential Learning to assess curricular needs and support requirements when establishing an internship program.  They have extensive experience working with state agencies and are familiar with the guidelines on what constitutes appropriate internship experiences. 
Once the Internship program is defined, the department chair designates a faculty member to teach the internship course.  Faculty teaching these courses are considered internship practicum instructors.
ACC courses that can include an internship have the following designations 
INT (Internship) 

COO (Co-op)

PRA (Practicum)
For a description of the most updated internship eligible courses, please refer to the ACC Catalog.